Duration: 5 hrs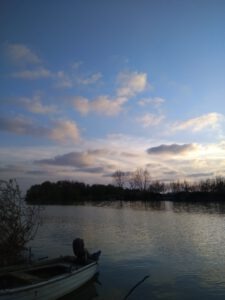 For you who love the peaceful natural places, follow me to an idyllic environment.
After our guided tour in the Site and the Museum of Olympia, reach the Alpheios  River. Alpheios was the navigable waterway to Olympia in the ancient times. Walk by the river, follow its course and find its bed, where the gigantic statue of Pelops-the founder of the Games- used to stand. We shall meet a local friend who will welcome us in his wooden hut. Spend some time relaxing enjoying the great view and a greek homemade snack offered by the owner.
Alternatively, or in addition, you may go for a swim on an organised beach nearby and have a complete picture of the landscape of the place.
Reboard our vehicle and reach the port in 25 minutes.